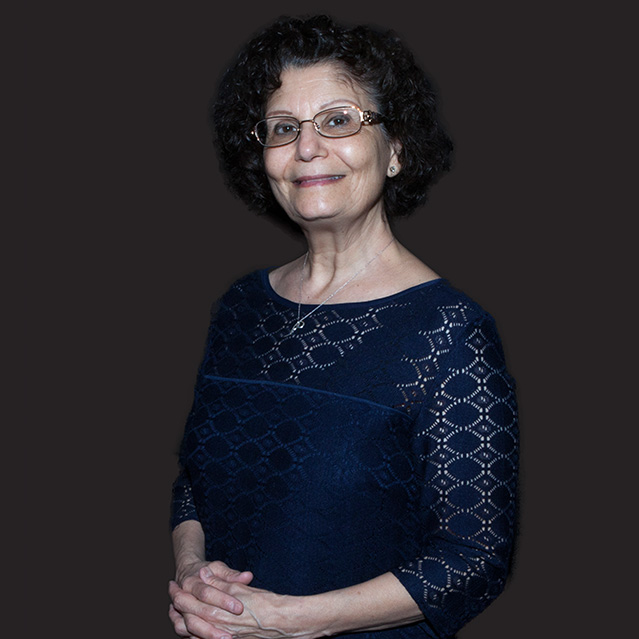 Joyce Adelman
Chief Life Underwriter
Joyce is the firm's chief life underwriter. Joyce has been with the firm since 2002 and plays a critical role in all new business underwriting and marketing. She oversees our Client Relationship Management Software implementation and has responsibility for all email and letter marketing outreach campaigns.
Prior to her important role at the Howard Kaye Insurance Agency, Joyce was the assistant to the president of a New Jersey based general insurance agency where she had broad responsibilities.
Joyce lives in Boca Raton, Florida and has 4 children.