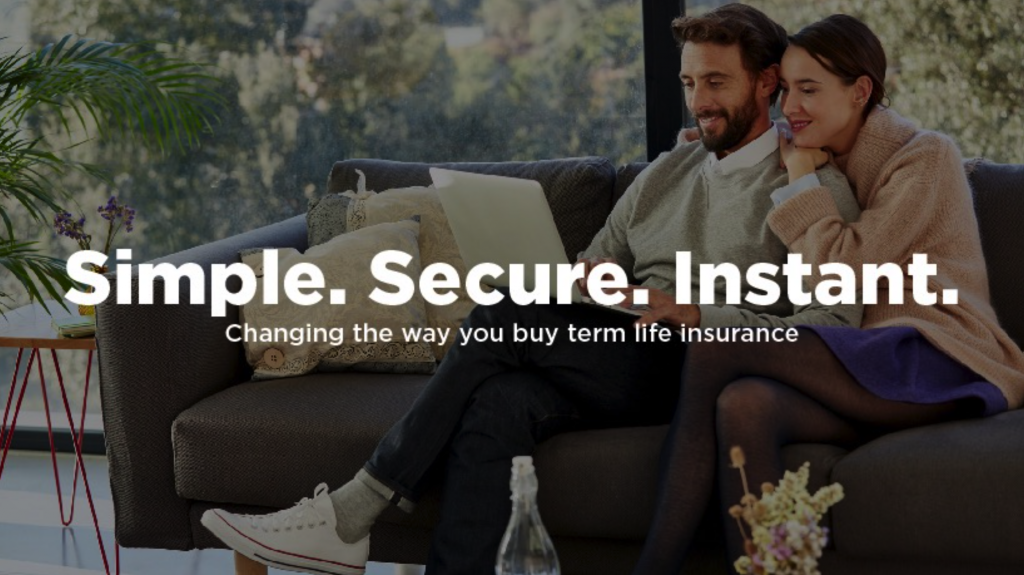 At the Howard Kaye Insurance Agency, LLC, our minds work a little differently. We create innovative and effective life insurance solutions. Sometimes that means we take the road less traveled.
The truth is, that's OK with us.
We are excited to announce a new offering: DoItYourselfTerm.com! Our website has revolutionized the purchase of term life insurance. At DoItYourselfTerm.com you get the lowest term prices available from the nation's best insurance carriers, and a simple application process that takes less than 10 minutes, right from the comfort of your phone, tablet, or computer.
The days of waiting on an agent and playing phone tag are over! DoItYourselfTerm makes it easy to get the term insurance you need without the legwork and time consuming meetings with an agent that are typically involved. No high-pressure sales pitch, or uncomfortable interviews. In just a few minutes, the application is submitted and the health exam scheduled, if needed. The sheer simplicity makes the process as smooth as possible. And, you have access to the unsurpassed knowledge and experience of highly qualified advisors – with access to the most competitive carriers in the world.

The advantages of DoItYourselfTerm.com, powered by the Howard Kaye Insurance Agency, LLC, include:

Instant – Term life quotes in under 10 minutes!
Simple – You indicate coverage and term, and we provide the quotes!
Anonymous Quotes – No email address or credit card needed!
Easy Applications – Applying is quick, and simple!
Low Cost – Great quotes from the top rated insurance carriers!
Poor Health – We specialize in helping people with diabetes, high blood pressure, high cholesterol, and poor health history!
Great Coverage – Get policies from $100,000 to more than $10 Million! Family coverage, mortgage protection, business insurance and more, all from the comfort of your home.
Secure – Integrated HTTPS/SSL encryption protects all website data!
You deserve peace of mind. So do those that depend on you. At DoItYourselfTerm.com, powered by the Howard Kaye Insurance Agency, LLC, we want to make that process even easier.
Try our new platform today at: www.DoItYourselfTerm.com